Need Fast and Reliable IT Solutions?.
Our products and custom-designed software solutions are practical and flexible, evolving to seamlessly integrate into the demands of today's ever changing corporate environment.
Contact Us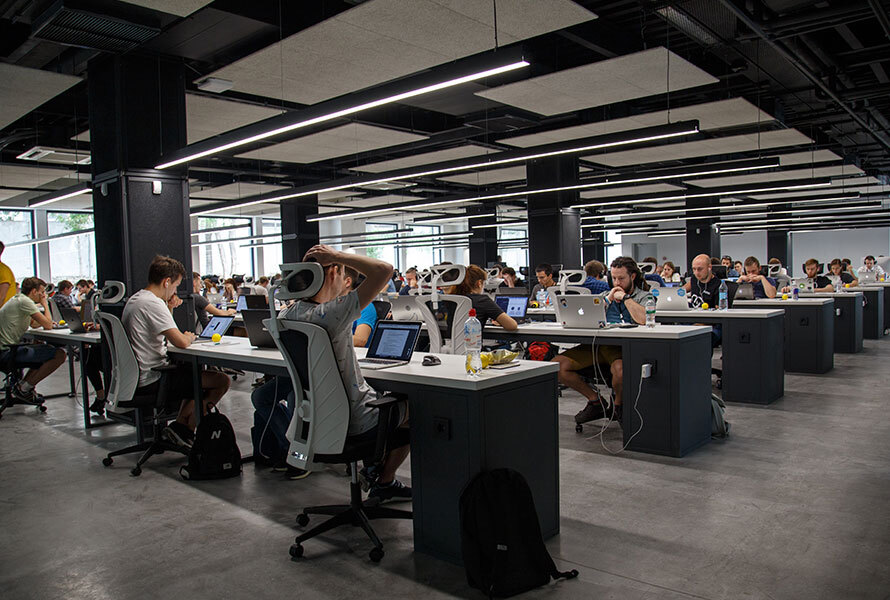 About Farqnet
We are the next generation of contract security providers. We know what it takes to keep you and your business safe.
We combines the skills, knowledge and experience of a group of experienced people with specialized backgrounds and expertise in the security industry. We are highly qualified in the technical field of security, project management, service delivery and work as a continuous learning organization.
Our products and custom software solutions are practical and flexible and evolve to be integrated into the demands of today's changing business environment
Our Services
Networking
Network drive your business with ease. Farqnet provides all kind of networking solution for your business. We are one of the best network solution providers in Oman.
Time & Attendance Systems
To keep track of you employees attendance and work time. Time & Attendance Systems captures the attendance in real-time using bio metric devices. Contact us to get the best price.
PBX Telephone System (Analog and IP)
PBX systems work as the back-born of communication in any company. We have advanced technologies and expertise in PBX.
Canteen Management Systems
We have a system in which user can use card, bio-metric for generating canteen coupon. Can also keep track of the food provided in your organisation.
CCTV Systems
We provide a complete range of IP Camera CCTV system installation services across all industries and applications. An IP CCTV system also now allows clients the benefits of remote access to view live and recorded images anywhere in the World whenever they require. So the IP cameras are accessed quickly via computer or I phone
Hotel Lock Systems
Hotel Lock Systems Hotel Lock System is specially designed to meet the needs of small-medium hotels, maximum security, individual style and low operation costs. It is allowing for comprehensive access control and system management, but offers you an easy "one-click" installation.
Waiter Calling Systems
On a click of a button you customers can call a waiter. This solution can be made use by hotels and restaurants to give a great customer service experience to the clients.
Access Control Systems
In an organisation you don't want all people to access all the part of the office. Farqnet access control systems gives you the best solution for this in Oman. Can restrict access with card, bio-metric. Systems helps in keeping track of people accessing the area.
ERP Solutions
Farqnet ERP solution provide you the best solution for managing your company. ERP facilitate micro, small, medium and large enterprises to enhance the performance with minimal resource cost.
Farqnet ERP Solutions
FARQNET erp developed by our innovative and dexterous in house engineers and designers, facilitate micro, small, medium and large enterprises to enhance the performance with minimal resource cost.
This software is developed to coordinate different modules in an organisation with ease. Our highly qualified experts solved the complex operational problems in a company with the ERP software.
With ERP you can easily manage different departments, employees and increase the productivity with minimal cost.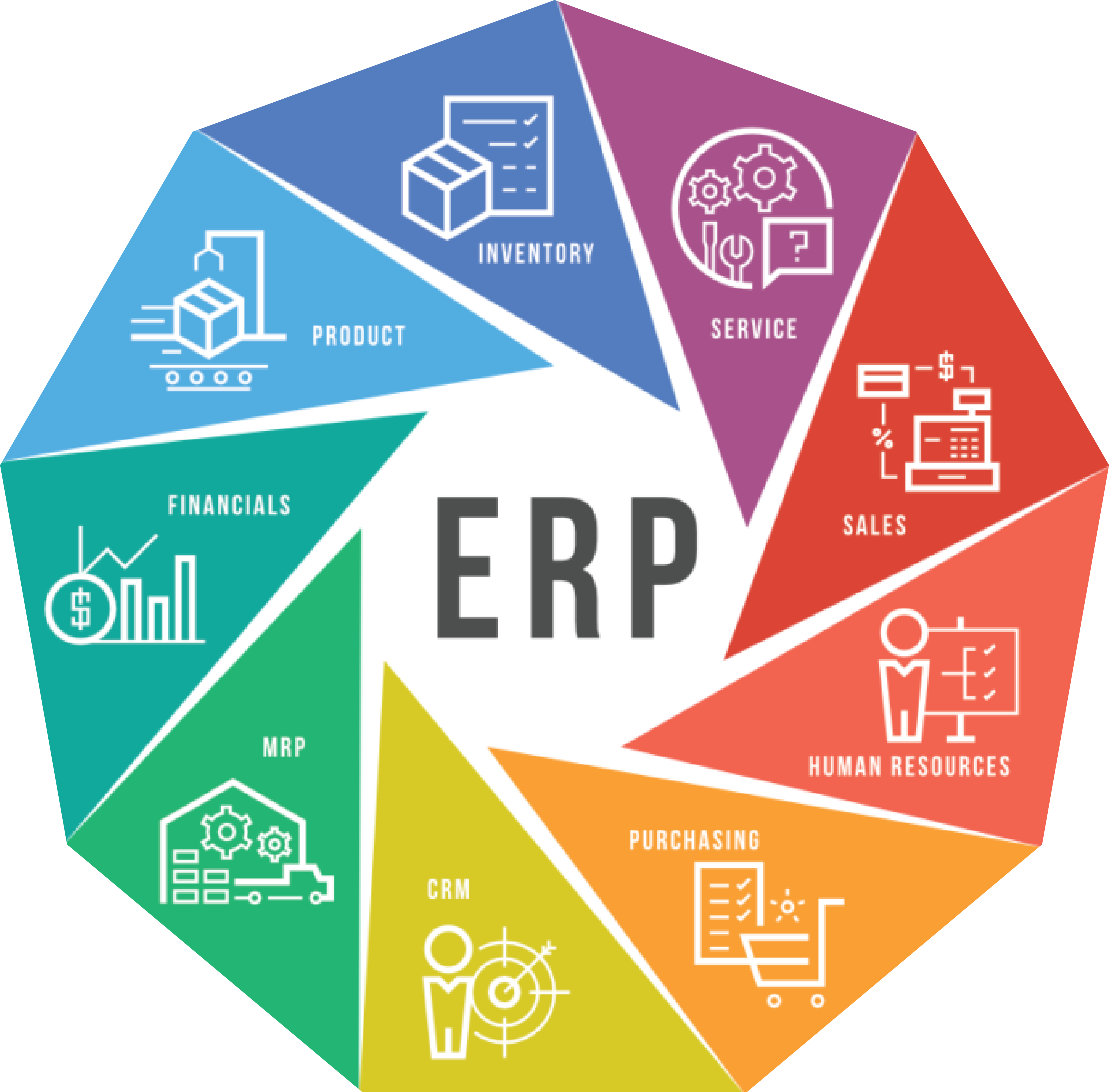 Get the best IT solution for your business